Some how me and this Japanese girl got to be friends on Instagram. I'll like one of her photos and she'll like one of mine, etc-ry. I never know what she's saying or what she's eating though. I assume this critter here is a shrimp.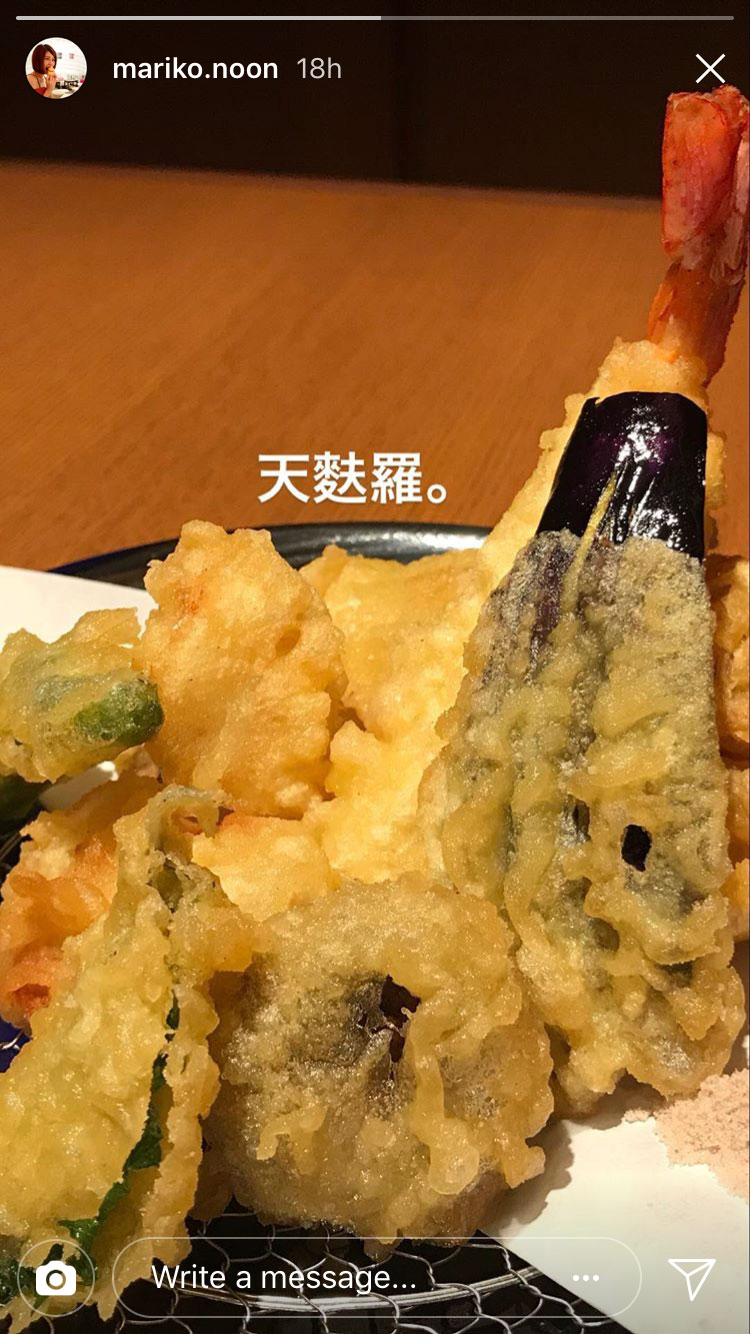 ---
In related culinarily news… we're at Doughocracy in downtown Geneva right now having pizza.
If you've never been to Doughocracy and are hungry, you're welcome.