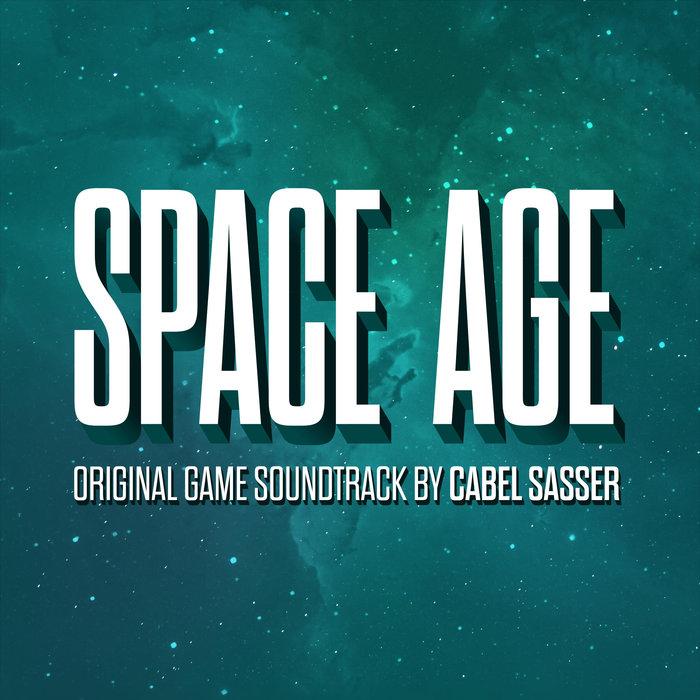 Contains a complete collection of the game's music: every track from every cutscene, title screen music, pause music, boss music, the special surprise post-credits track (shh!), and more. It's all here!
Peeps, I bought (and have been listening to) this today after reading his behind the scenes write up.
If you like fun instrumental soundtracks, name your price and enjoy.