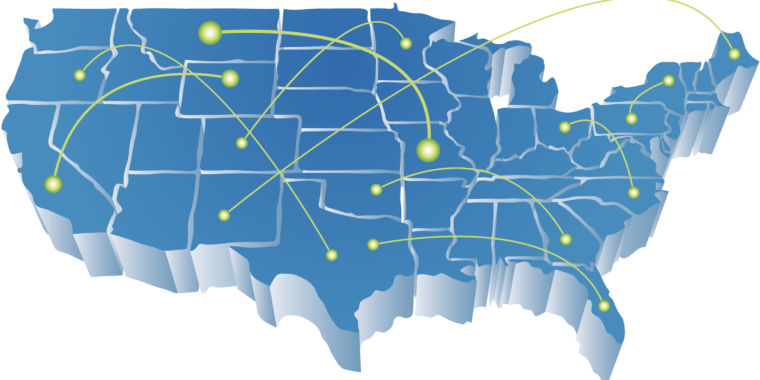 Pai, the Federal Communications Commission chairman, wants a major overhaul of Lifeline, a federal program that lets poor people use a $9.25 monthly household subsidy to buy Internet and/or phone service. Today, more than 70 percent of wireless phone users who rely on Lifeline subsidies buy their plans from resellers, i.e. companies that purchase capacity from network operators and then resell it directly to consumers.

Pai's Lifeline plan would force all of those customers to find new carriers, because he proposes to limit Lifeline subsidies to "facilities-based broadband" providers, those that operate their own networks. As we've previously reported, excluding resellers from the program would limit competition in the market for subsidized plans and push consumers toward network operators like AT&T, Verizon, T-Mobile USA, and Sprint.
It's a long article but you should read it just to see how evil Ajit Pai is. Fuck that guy.