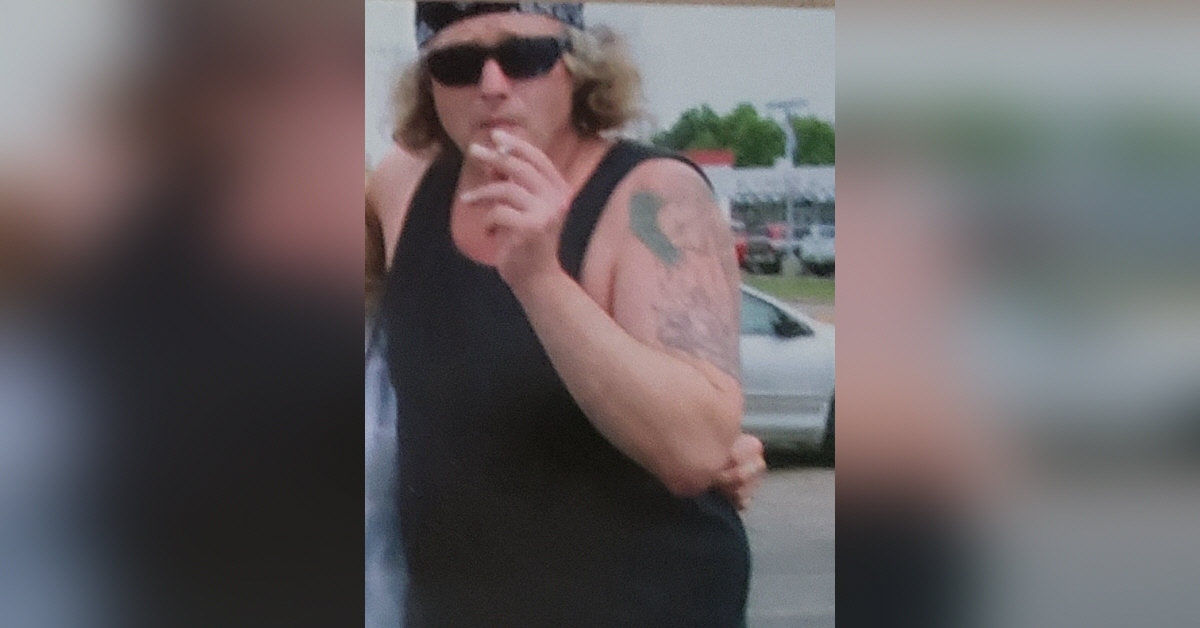 Scott G. Cremer, 56 of Edwardsville passed away at his home on Sunday, April 18, 2021.

Scott was born on October 24, 1964 in Ottumwa, IA. Scott was a Physical Therapy Assistant for Legacy Rehabilitation in Iowa City, IA and had a special artistic talent for painting. Scott loved nature, especially flowers and violets in his yard and spent his time bird watching. Scott will be remembered for the love of his family and all the special times they shared.

Scott is survived by and will be missed by his mom; Justine Livesay; brother, Shaun Cremer of Dubuque, IA; half bother, Travis Cremer of Chicago, IL; half sister, Angela Cremer of Ottumwa, IA and many other close family members and friends.

Scott was preceded in death by his dad, Paul Glenn Cremer.

According to Scott's wishes he will be cremated.
Scott and I got sober in early 90s together, lived together for a handful of years during that era, too. A few of you guys from Iowa knew him well during those years. In the late 90s our lives took different paths and we were never as close, but I'll always be grateful for the good times my brother and I shared.