← tcr! diaries - the magazine (singles)
Yep, tcrbang.com is also available in print. It's available for free around Illinois' Fox Valley (St. Charles, Geneva, and Batavia) if you're lucky. You gotta be quick to get it.
Or… buy the current or back issues individually instead. You'll get 25+ pages of pure delight delivered to your door! All singles are hand-signed, too. Because that's what you do when you're me.
Wanna subscribe instead?
Learn more about the magazine: reasoning, advertising, etc. →
| | |
| --- | --- |
| Released: | May 21, 2017 |
| SKU: | TCR-MAG-02 |
| Currency: | USD |
| Condition: | New |
---
Ratings & Reviews (10)
5 out of 5 stars

Please sign in if you'd like to leave a review

12345
Geoff P · Mar 2, 2018 at 9:28 pm
I finally got to reading the Jan issue of tcrbang—it's great! Thought you should know. Thanks

12345
Ryan Waters · Oct 16, 2017 at 4:22 pm
I usually nap or read in the afternoon when my brain starts to hurt(!!)- so today I read tcr!
I am blown away!
Beautiful written work and the photography- I'm in awe!

12345
Laurie · Sep 21, 2017 at 3:22 pm
I LOVE this! Thank you so much! I'm going to nestle on the couch tonight and really peruse it. It reminds me of the next level up of Mad Magazine. 😂 I am going to not buy rocks and get a subscription! (You can put that in the next issue 😜)
I'm dying laughing here. Hustle, Starbucks lady!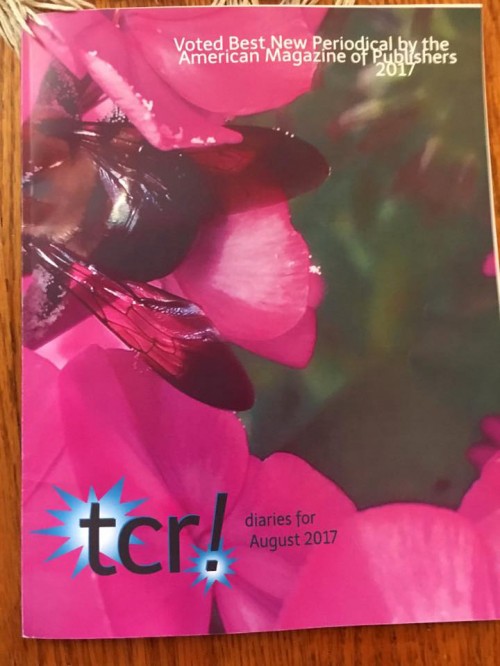 12345
Lise P · Sep 20, 2017 at 7:10 am
Super awesome surprise!!! I'm halfway done with your monthly diary. So fun to read. And holy beard! I like it.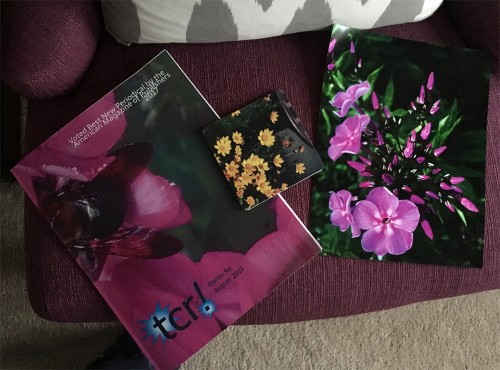 12345
Stacie T · Aug 31, 2017 at 10:38 pm
Thanks so much for the magazine! It arrived the day we left for Okoboji so I'm just now reading it and it's great! I love your photography and stories. Keep on keeping on!

12345
Jim J · Aug 22, 2017 at 9:09 pm
I received your magazine! Fantastic and Thank you. I love the magnet. A very creative piece of work but you know that. Be well & keep up the great work!

12345
Kelly K · Jun 13, 2017 at 1:17 pm
Thank you for the magazine. You did a great job.

12345
elaineorr · Jun 5, 2017 at 9:49 pm
Great magazine. Good photography and a lot of whimsy.

12345
Momma J · Jun 5, 2017 at 1:56 pm
I got your magazine in the mail today and I reading it I'm to March 13th. It is so good!—— what the cluck was that? So funny!
I'm in tears one minute and laughing out loud the next you are amazing!
---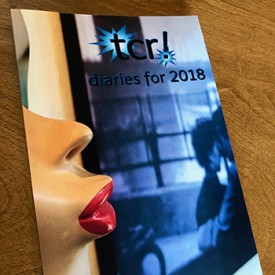 Only $24.99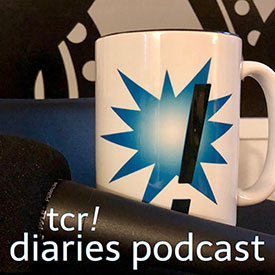 From $4.99