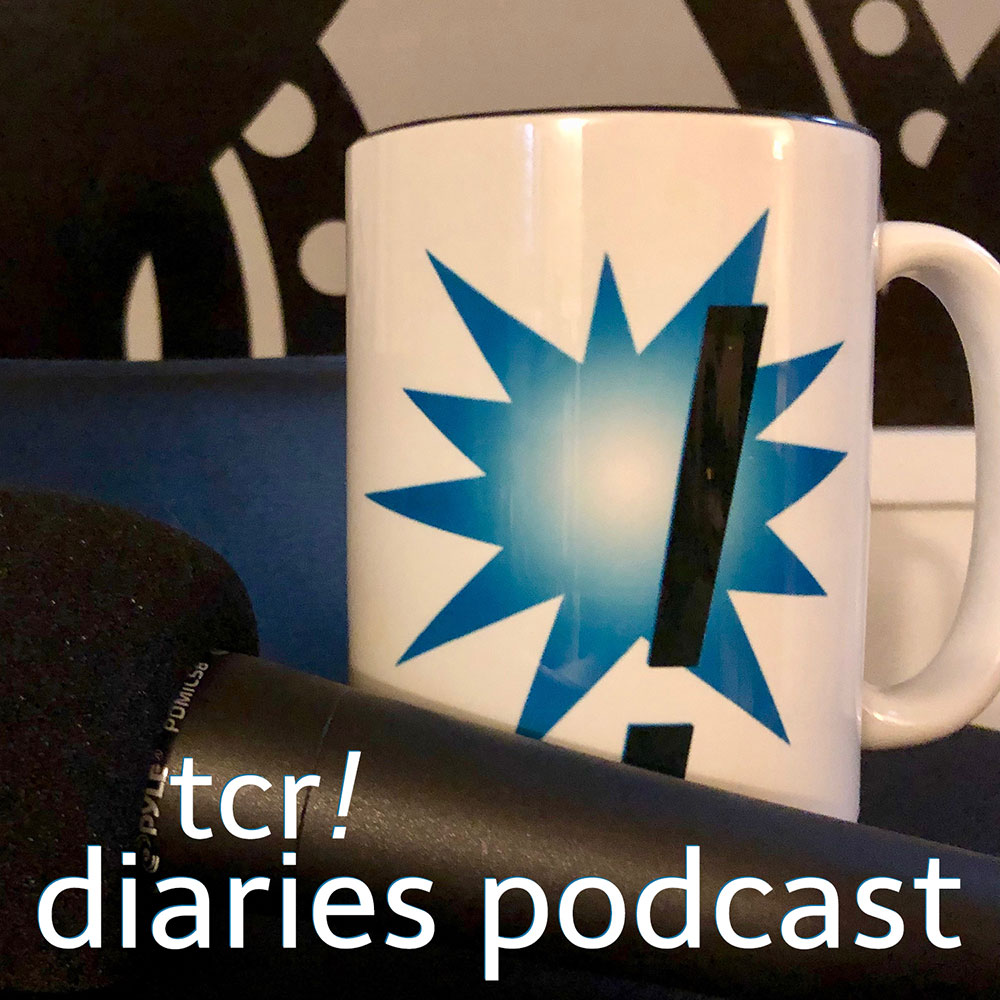 So this is a thing now. Keep your expectations low. I mean like really low. I don't know if it'll be anything more than just an audio version of a written piece. We'll see how it goes. Maybe I'll ad-lib now and then. Maybe I'll play the piano. At this point I'm just trying to get used to the sound of my own damn voice. 😘
And finally, you can also listen right on the site with the #diariespodcast hashtag.
There'll be an audio version toward the bottom of each article.
Anyways, on with the show…