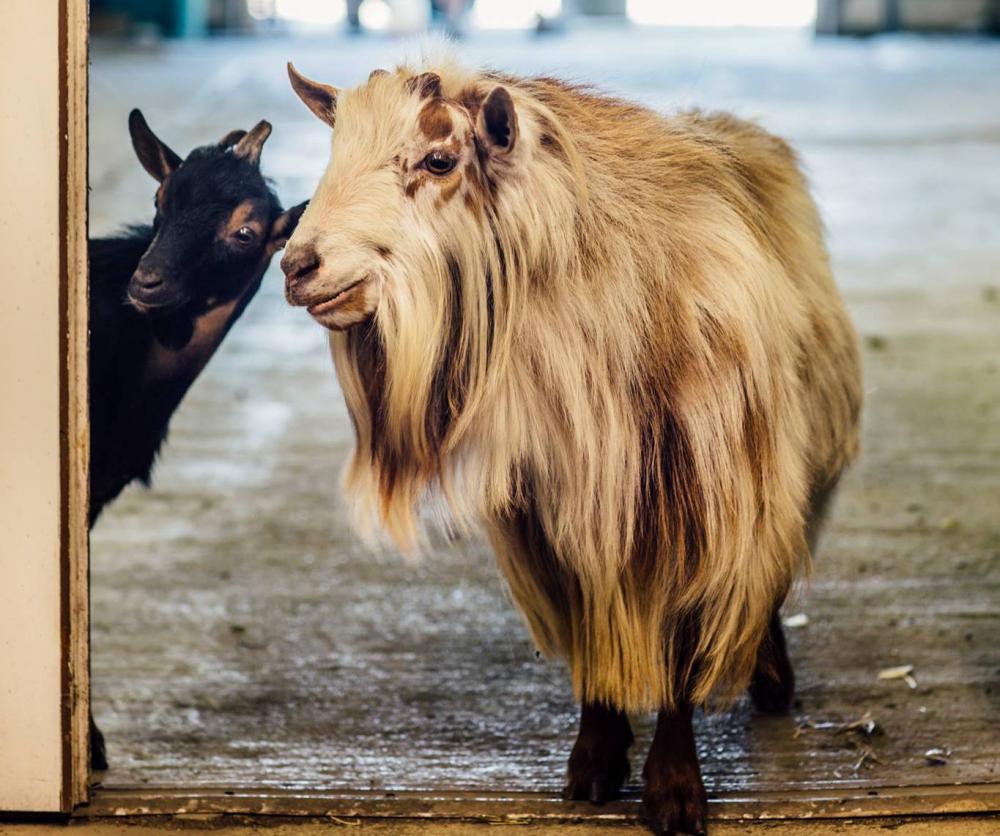 Hosted by Rustic Road Farm

VOTED BEST FARM STORE BY BEST OF THE FOX!

FREE BABY GOAT HUGS ALL DAY!

DRY AGED NY BONE-IN RIBEYE STEAKS Back in stock! Also ground beef, brisket, skirt steak & soup bones.

SPRING GREENS Arugula, Lettuce Mix & Microgreens

2018 HONEY - All Raw & Unfiltered Fall & Summer Harvest!
FREE baby goat hugs all day! 🐐🎉