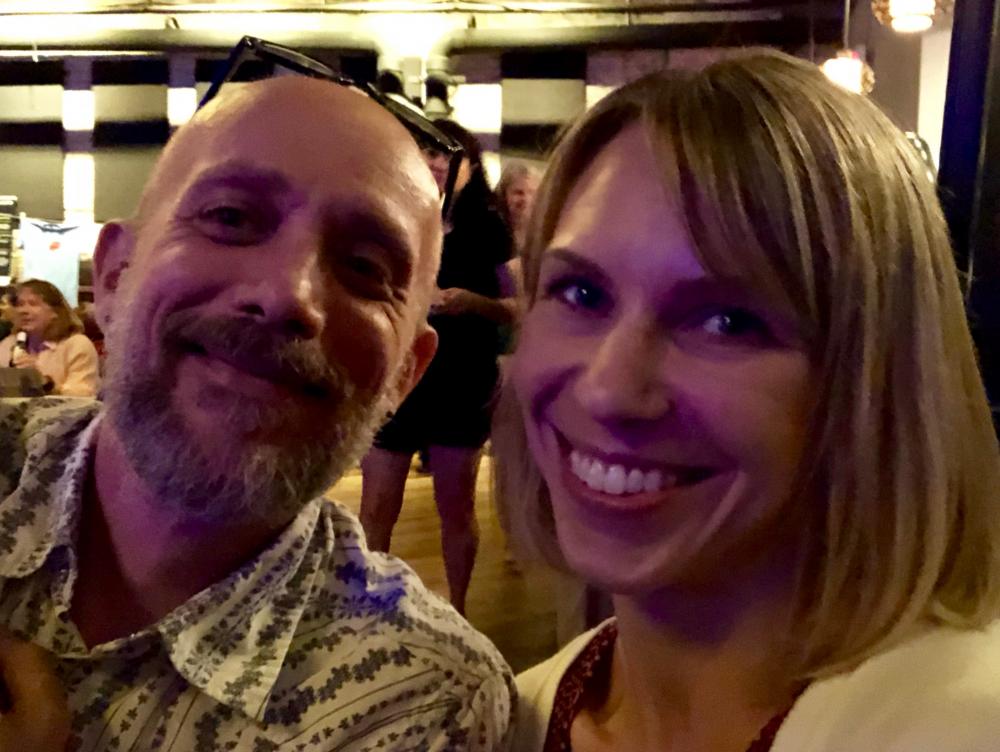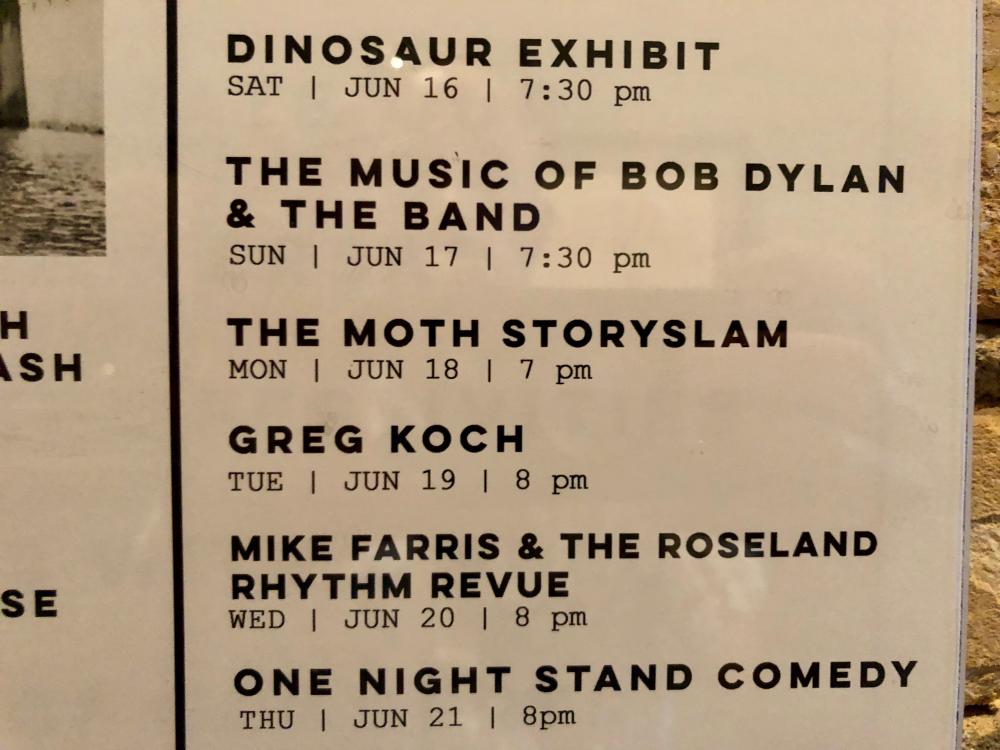 Sara took me up to a surprise birthday present/event ❤️ Because she's the best.
Tonight's theme was Technology and sponsored by Mozilla. Way cool.
https://themoth.org/events/technology-chicago
The event link is gone now but you can find storytelling in your area on The Moth's Live Events page.
Also, if you aren't listening to The Moth podcast, you should be.