Audio (MP3): 20161019 - Remember that time you blew me off

Video (MP4): 20161019 - Remember that time you blew me off

Readers, listeners, watchers, this is more for me than you. When I write, it generally is.
So I get frustrated with people. People do things that impact me, negatively and then I go into "MY GOD, how could you not see this?" mode faster than you can yell "rat."
I get upset to say the least and react poorly.
When I was much younger I was sure people were doing things out of spite. To hurt me. Because that's what people did.
When I got older I learned that people weren't out to get me, that their behavior truly wasn't about me. I grew up a little bit and found a bigger perspective.
And then when I was driving to work this morning I learned that other people's behavior has little (nothing) to do with me. Nada. Not a fucking thing.
People can be spiteful, sure, but I bet 99% of the time people aren't even thinking about me when they're engaging in whatever childish behaviors that I'm saying are hurting my feelings. I'm like the last thing on their mind. Seriously.
They're just doing what makes them happy. People can be oblivious to emotional dominoes. They're meeting their own needs, often selfishly. Often with collateral damage.
Maybe they learned those unsavory behaviors when they were kids because nobody else was meeting an important set of needs. Maybe they're meeting their own needs and wants now. Because wants are fun. Cheap cars, fast thrills, whatever.
The part that twists my heart strings when I take a step back is that way too many people are looking to fill a void and that's why they're acting with little to no consideration. It's not because they don't care or are looking to hurt someone. They do it because they're searching for some kind of wholeness. And that's a powerful drug.
It's not always easy for me not to react when people unknowingly step on my toes. I think in furious fumes, "you should've fucking known." I want them to be paying attention because I sure as hell try to.
But then again, I know there's more than one person reading or listening to this that can raise their hand and say…
Remember that time you blew me off because you were having a photo shoot with your fucking cat?
People will often need a gentle scolding now and then, when they're out of line. Being the better person, that's what I need to do. I complain that others are not paying attention to my needs and there I am not paying attention to theirs either.
I don't like being that guy. I don't wanna be that guy.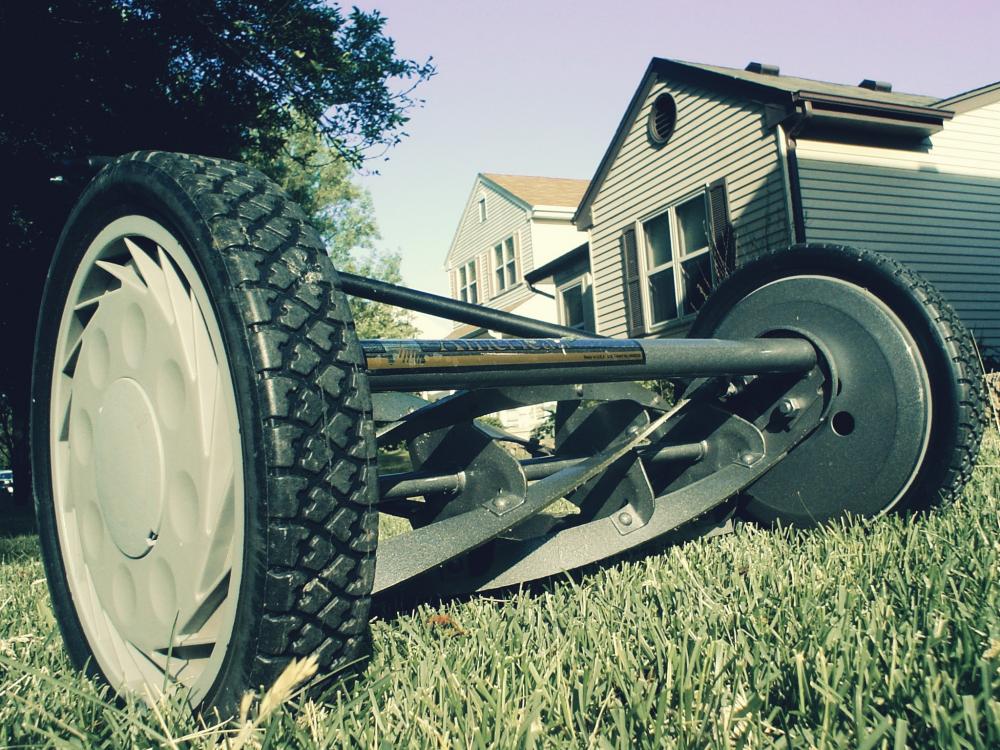 #lettherebehope #relationships #diariespodcast #diariesvideo