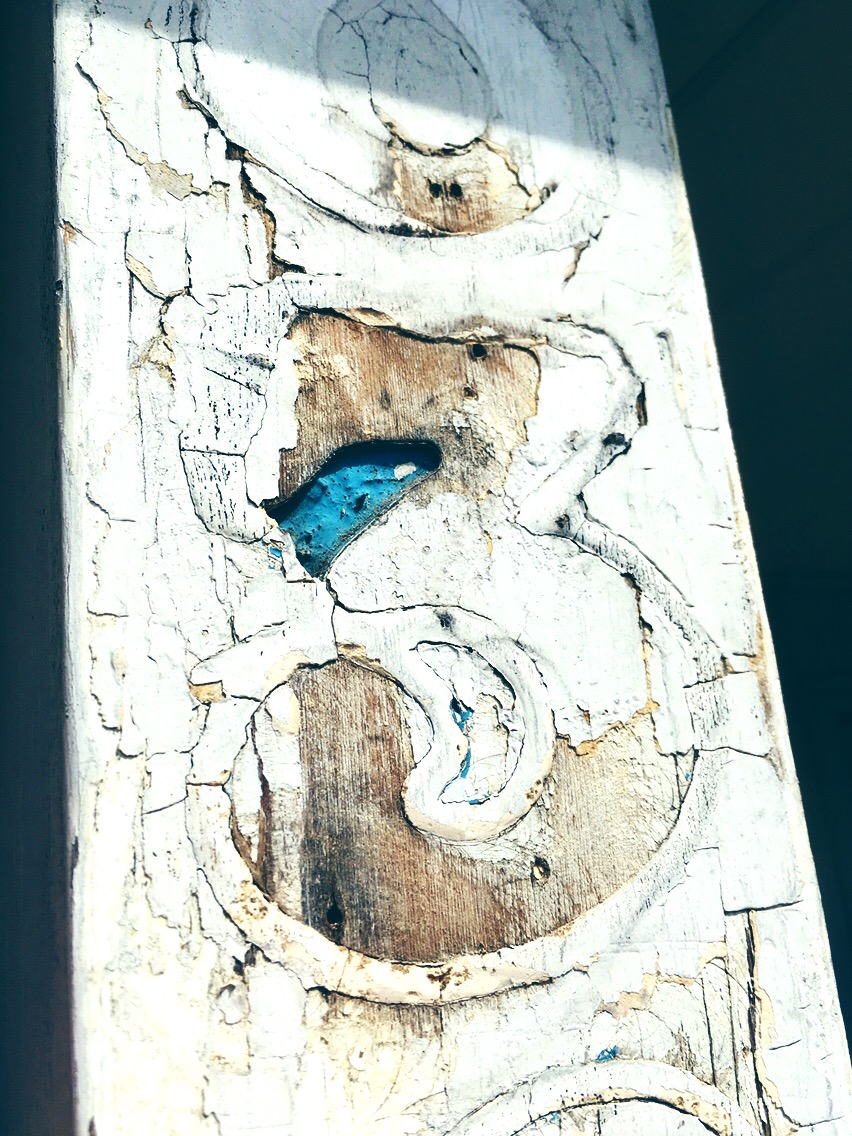 Often times when I'm doing projects around the house I feel like an archaeologist. There were blue, recessed address numbers on my front porch columns at some point. The columns themselves sported a pale yellow.
In related news… When I'm doing physical work my mind goes off on its own and works through other things.
Example: do you know what you get when you're "right" at all costs?
You get divorced. That's what you get.