Audio (MP3): 20180625 - Post mortem, Bourdain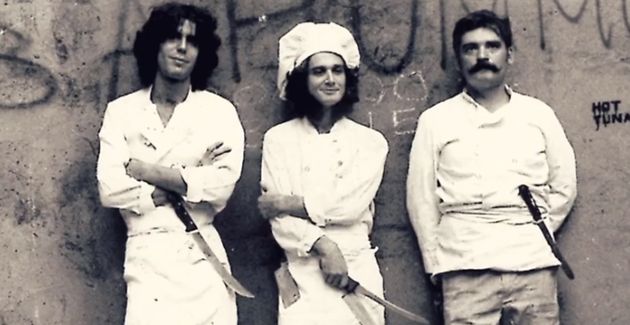 The thing that I had a hard time wrapping my mind around with Anthony Bourdain's suicide is that I kept thinking he was supposed to be above all of that. I wanted not to be surprised but I really was. I felt let down at first regardless of what I said.
I don't have the kind of heroes or as many of them as I did when I was a teenager but Bourdain may have been the closest thing I had to a celebrity hero as a grown-up.
From the time he was a teenager, through his 20s and 30s, on into his 40s and 50s, and then even in his 60s I admired and respected his different phases and who he ended up as a human being.
With his death I kept thinking annoyed, "you don't give up."
When people lose their hope it can sometimes rub off on us. There's nothing good enough out there to look forward to kinda thing. When the future's not bright and the struggles of everyday are too much then what's the point?
I never saw Bourdain as wondering what the point was though. Or running out of hope. But then again I only saw what made it into his TV shows.
Kinda sucks that real-life heroes are only humans, too.