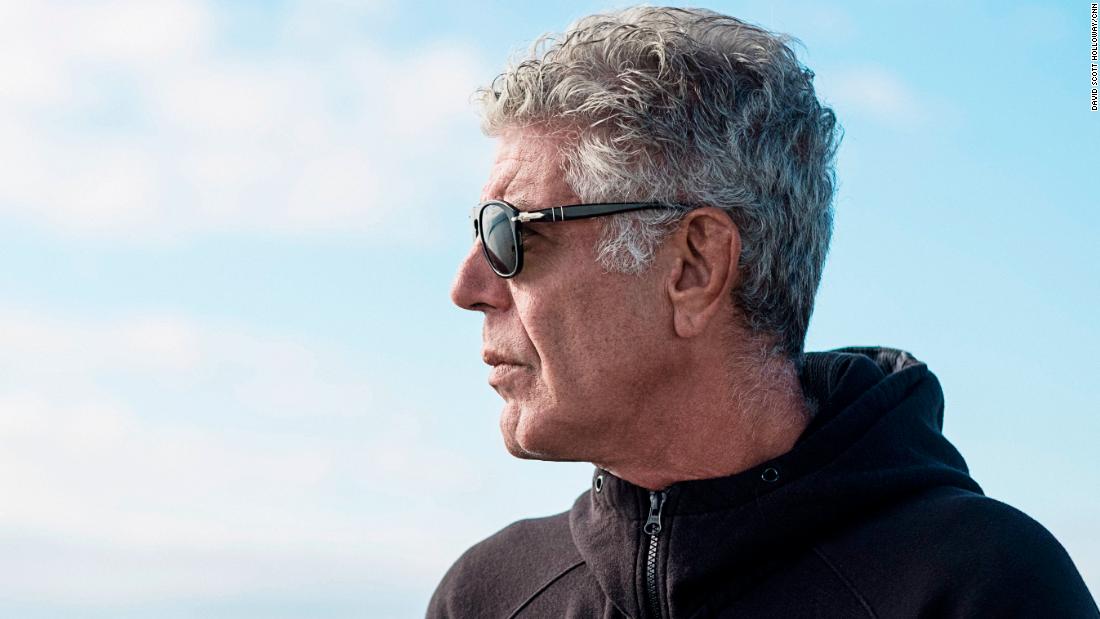 New York (CNN) — Anthony Bourdain, the chef and gifted storyteller who took TV viewers around the world to explore culture, cuisine and the human condition for nearly two decades, has died. He was 61.

CNN confirmed Bourdain's death on Friday and said the cause of death was suicide.

Bourdain was in France working on an upcoming episode of his award-winning CNN series, "Parts Unknown." His close friend Eric Ripert, the French chef, found Bourdain unresponsive in his hotel room Friday morning.
Holy shit, dude! 😳
I was really surprised when I saw the headline but then after it soaked in for a bit I wasn't. He was a poetic rockstar, traveling the world, writing his craft, rocking the foodies. Digging up the real story on the people.
Seemed to me after listening to how he spoke on certain topics that he missed that checked-out, junkie lifestyle.