Audio (MP3): 20161110 - Only on Mondays and Wednesdays

Video (MP4): 20161110 - Only on Mondays and Wednesdays

What I wrote about Trump and the people who voted for him the day after the 2016 election, I've been thinking about that more. Thinking about it more because I was more than annoyed when I wrote it and because I have life long friends who voted for him. And, most importantly, I've been thinking about it because I try to self-correct as needed.
It was pretty harsh to say that people should be ashamed of themselves for voting for Trump. I know that I should be ashamed of myself for voting for Hillary, too. A friend sent me a link last night reminding me that Hillary and her minions stole the nomination from Bernie. I knew this and voted for her anyway. It's the two-party political world we live in. But still.
It's easier to point fingers than look at my own actions. Whatever, I can admit that. I'm not morally superior but I often act like it.
Trump is publicly horrible and Hillary is privately villainous. Which behavior is worse? I tend to go with the obvious, the undeniable. But…shady backroom deals just might be worse in the cosmic scheme of things than someone who's undeniably sexist.
I'm a horrible person in private and I try to be a good person in public. I would wager that a lot of us are based on how we want to appear in front of our peers. Trump has little humility in public, uses the word rapist to describe an entire race.
I'm even more outraged when people defend Trump for being horrible, saying "he's not so bad" or "he didn't mean it." He's an asshole and saying that he's not is ridiculous to me. If someone said to me that Hillary is an asshole, I'd agree. If someone told me I was an asshole, I'd say "ya, but only on Mondays and Wednesdays."
So anyways I'll put my superior political morals down for awhile. 😉
I don't have a bow to wrap this up in. You might expect me to say, everybody get together and try to love on another right now. But I won't. People are entitled to their emotions and opinions. Casting them aside too soon is bad for the soul.
---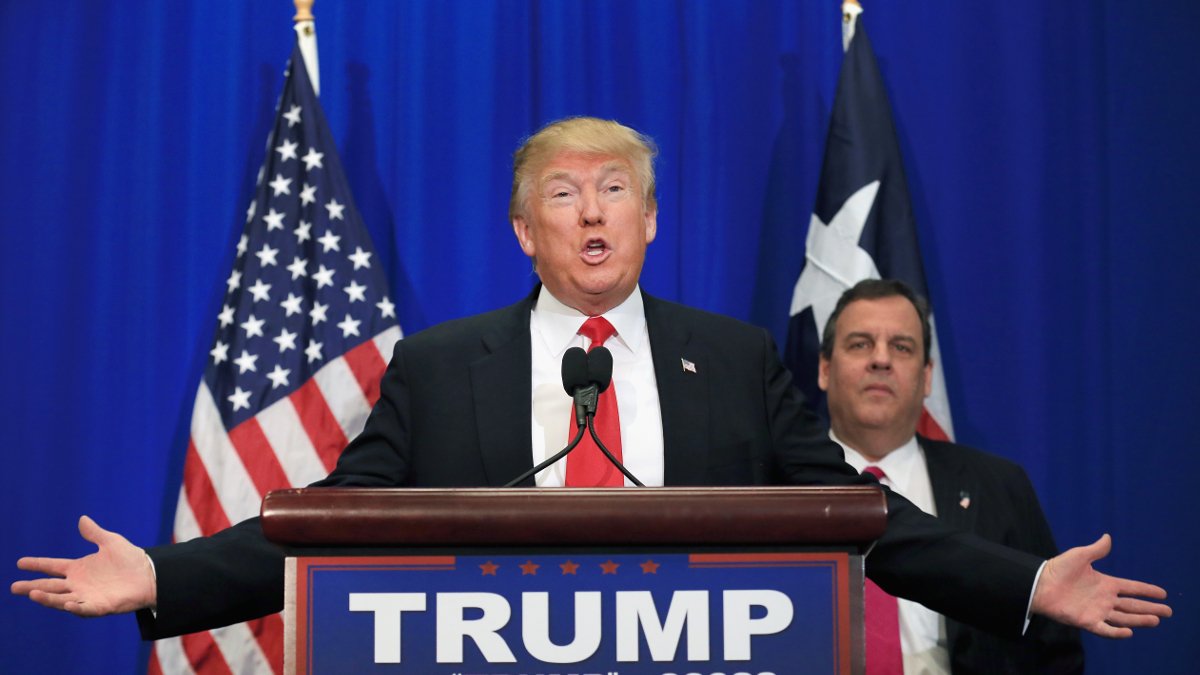 Update: so Trump didn't say that all Mexicans are rapists, just the ones that Mexico sends to the US.
When Mexico sends its people, they're not sending their best. They're not sending you. They're not sending you. They're sending people that have lots of problems, and they're bringing those problems with us. They're bringing drugs. They're bringing crime. They're rapists. And some, I assume, are good people.
Okay, so this is only slightly less bad. But still pretty bad. The bigger thought to me is why do illegal immigrants come to the US in the first place? Because US corporations hire them.
#politics #election2016 #trump #diariespodcast #diariesvideo