Audio (MP3): 20180212 - Nobody can fuck with you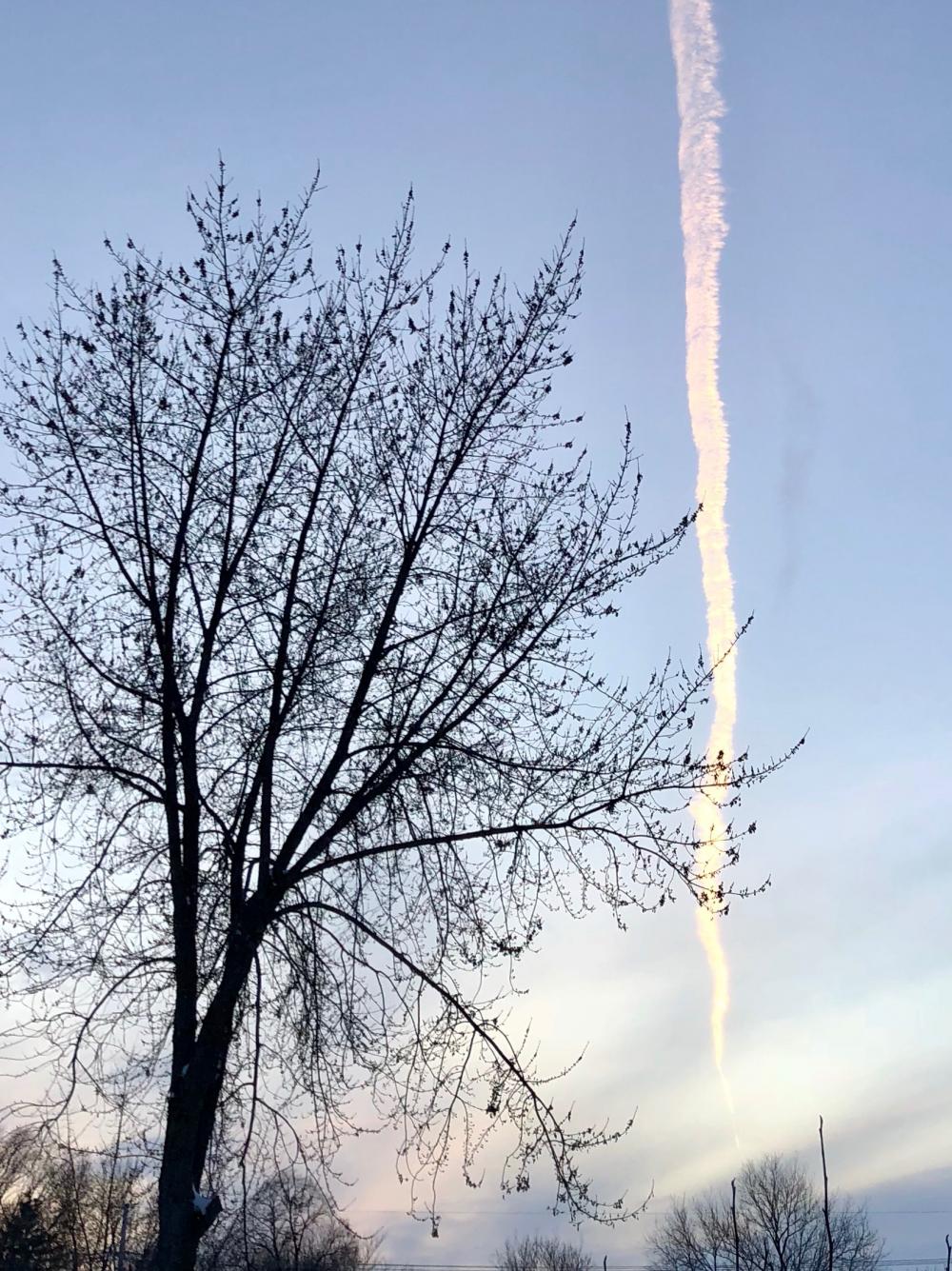 Remember that one time when you were younger? When nobody could fuck with you?
Because everything had fallen into place. Because all the dots connected. Maybe your best friend was there.
It doesn't matter who you were with or how or when you got there. But that was it.
That was the moment when you rose above the bullshit and realized you were more than what you had always felt. It was like your soul fucking exploded, that you had a force field around you, and fucking nothing could get through.
That time still exists. Right now. Look around. No matter what, nobody can fuck with you. Not that dude on your right. Or that lady on your left. That lion that's about to eat you? Fuck him. He can't do shit to you either.
Because that's who you are. You're un-fuckable with. That's a thing. That's your thing.
Somebody fuck with you yesterday? Fuck 'em. It won't happen again. Because nobody can fuck with you now. Not today, not tomorrow.
From here on out remember that, know that. Feel that. Be that. It's who you are.
Nobody can fuck with you.