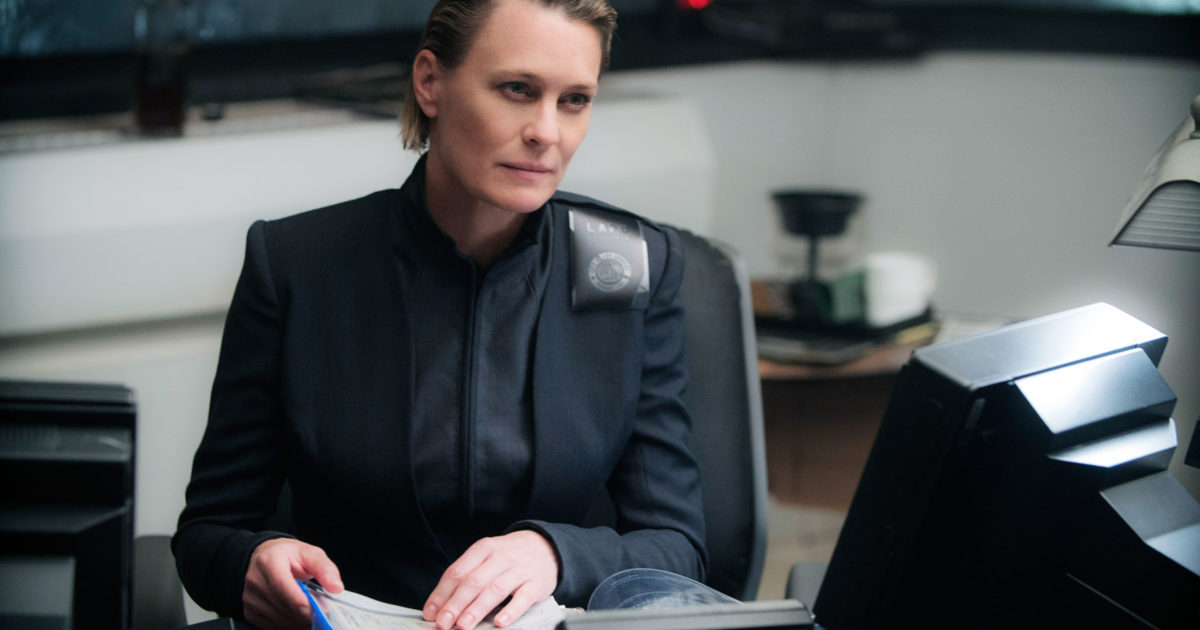 "A lot of today's Hollywood films don't have a lot of patience," he says. "They sort of expect the audience to get bored really quickly, so they're like, 'We've got to have an explosion every 10 minutes.'"

But the slow pace of Blade Runner 2049 is proving a challenge for many viewers, and so far the movie hasn't attracted an audience that extends much beyond fans of the original. Michener thinks it's appropriate that the film, like its predecessor, is a box office disappointment. "They made a sequel to a cult classic," she says. "It was not designed to work with the Fast & Furious crowd."
Now that you've had time to see it here's a little commentary.
Establishing Ryan Gosling's character as a replicant straight away was nice. Take that whole debate off the table and focus on the new story. Then again, I cared about Ford as Rick Deckard and I struggled with caring about K. He's a skinned robot, maybe a few levels up from Alexa. And he's gotten along just fine without a soul. I did enjoy his "I have to be quiet and do my job like a good toy soldier" persona. Even if he knew something bigger was going on, something bigger was out there.
And then Jared Leto in the movie. I hated him — but the more I've thought about it, I really just hated the snobby kimono-wearing weirdo that he was. "Shhh…" he says to the replicant who just dropped outta a body bag, one who's cold and covered in goop. I'm not of them richly self-consumed types and I suppose Wallace was intended to revolt us common peasants.
I'm happy that they didn't pretty Robin Wright up. She's beautiful here in the real world but her character's appearance reflected the trashed future they all lived in. That's minor but it's all too easy to make stars shine more than they should.
I seriously hope nobody expected it to be a blockbuster. It's slow and brooding, just like the bubbling pot in the beginning. The heavy black cast iron boiling garlic on the stove. Humid and pungent when you lift the lid. Quietly clanging, simmering in its heaviness.
That early scene and visual kinda set the pace, the tone for me.
The soundtrack also closely mirrors the movie's overall feel. I've listened to it more than anything else while doing my 9-5's.
It lingered there to touch your hair.
Mixing Sinatra and Elvis with Zimmer and Wallfisch is pure brilliance. Ebb and flow of loss-full melancholy.
Audio bonus points: the latter also did the soundtrack for Hidden Figures. You should really see that, too, if you haven't already. Here's Katherine to get you started.