Audio (MP3): 20180202 - Maggie and I talk bacon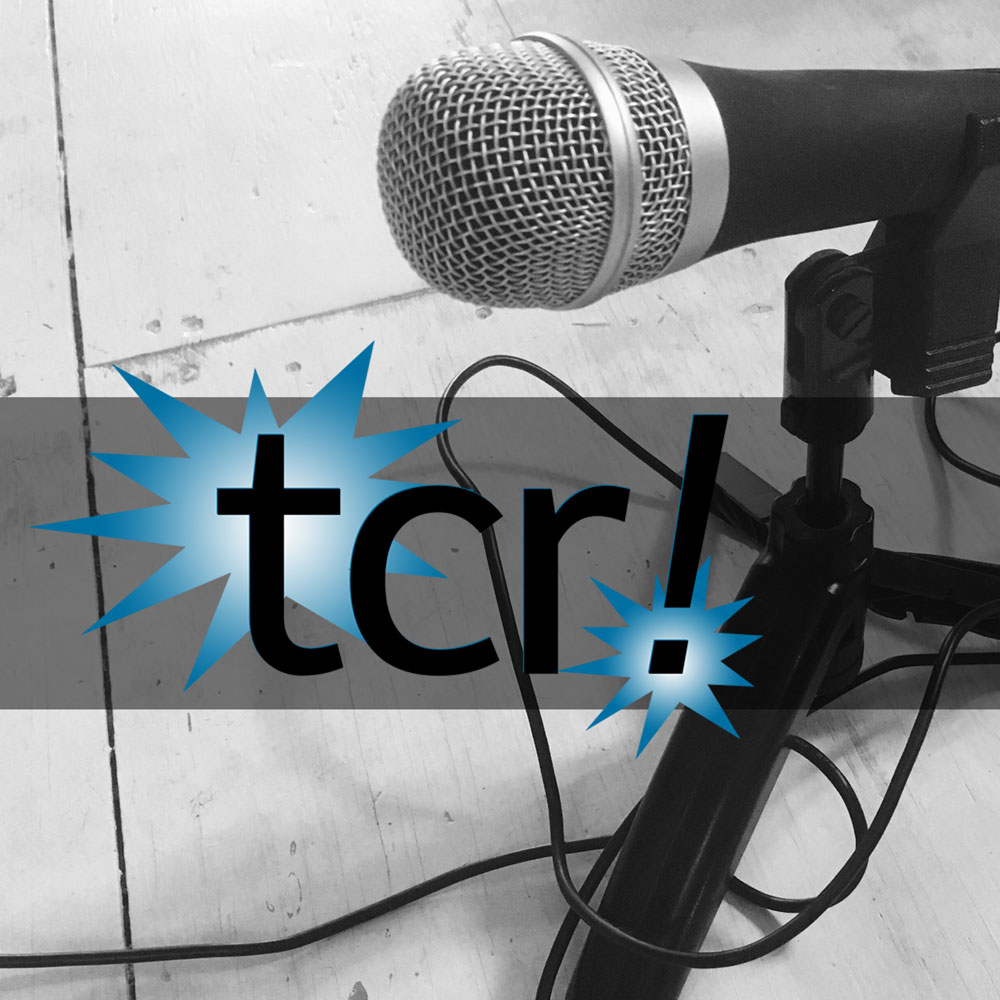 I picked Maggie up from her mom's and on a whim we did a quick, off the cuff podcast in my truck on the way back home.
There's some background noise but that's what happens when you're recording while driving 45 mph. And yes, she was holding the phone and not me. Safety first kids.
Also, neither of us had prepared for this. Spontaneity in all its glory.