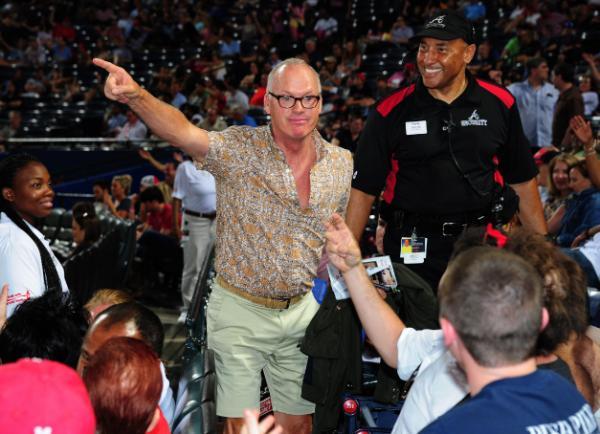 Friday night was a pretty wild night at Turner Field in Atlanta.

Not only did the Pittsburgh Pirates walk away with a big 10-8 victory against the home standing Braves, one of their biggest fans, actor Michael Keaton, was on hand to lend his support and at one point even bothered to trash talk a heckler who has been on Andrew McCutchen's case all night long.
Keaton, we should hang out sometime.