Audio (MP3): 20180503 - Karma doesn't torture us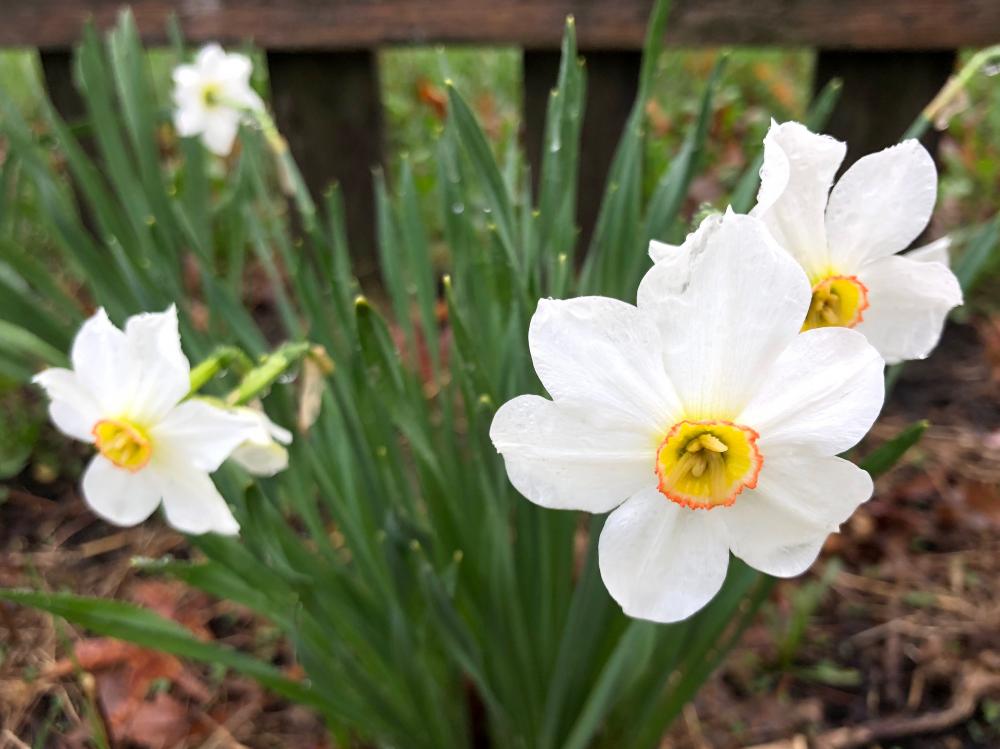 While I was sitting with my nicotine withdrawal earlier, I was saying my morning prayers, asking god to take my nicotine addiction away, take all the pain and discomfort. And then I started to get crabby because these withdrawals have been going on for well over a month. Fucking Greg.
And then I kind of scolded myself, "God's got nothing to do with this."
My nicotine withdrawal is the consequence of decades of smoking. My smoking. No amount of praying is going to take that physical pain away. Sure, the cosmos can give us everything we need to make it through our struggles but we still have to deal with any bullshit that we've created.
And then I think, "haven't I suffered with this enough?"
And then I think again, "no, karma is fair and balanced."
Karma doesn't torture us. We do.
Sometimes I think that I struggle more than I should, though. I can and do make life harder than it needs to be. I'm just not good at it. I know how to make crazy. Because it's my go to.
And then I was thinking of what Scott Peck wrote in the late 70s:
Life is difficult.
Nothing else stood out in The Road Less Traveled more to me than that. Not that I'm on the same cosmic level as him but I think it would've been more appropriate to say that "life is balanced." He may have wrote that, too, but I don't remember.
Sure, life is hard and full of struggles but it's absolutely magnificent, too.
Just living can be frustrating, disappointing, aggravating but it's also fulfilling, magical, and surreally spectacular.
So what to do when I'm annoyed with myself and the mess I've made? When there's nothing left for me to do on my end? I stop thinking about me and my horrors and look around to see what else is going on. What's good happening in the cosmos?
Because even when the sky is gray and the air rainy, the world is beautifully overflowing with sweet Jesus goodness. It's got flowers and everything.