Audio (MP3): 20180116 - I've always been at war with machine X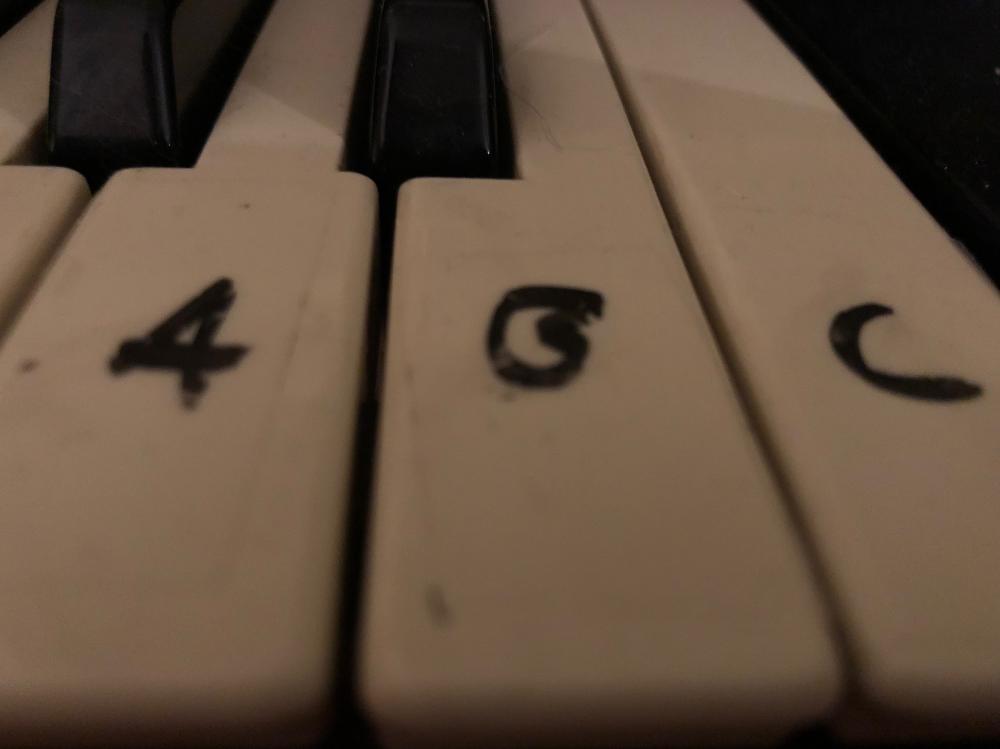 I can only feel hurt and blame someone else for so long.
And after that time is over I have to either say something or let it go. I don't have the right to hold onto my hurt for years if I'm not gonna do anything about it. Not doing anything other than hurting, well, it's not fair to the other person and it's definitely not fair to me.
Living with that hurt keeps me from being the best me that I can be. That hurt stands in the way of all of my relationships.
There's a lot to be said for saying something out loud. When things are up in my head I can't make sense of them. My thoughts are like a whirlpool or tornado. Or both. They're just going around and around and they don't make any sense. My emotions are all muddy and I can't get the clarity to know up from down.
I don't sit with things very long in the here-and-now because I've learned that life lesson. That I'm only going to be hurting myself and most likely innocent bystanders by not speaking up.
Also, I never write something in hopes that someone else will read it. That misses the point of everything I just wrote.