Audio (MP3): 20181009 - I don't deserve nice things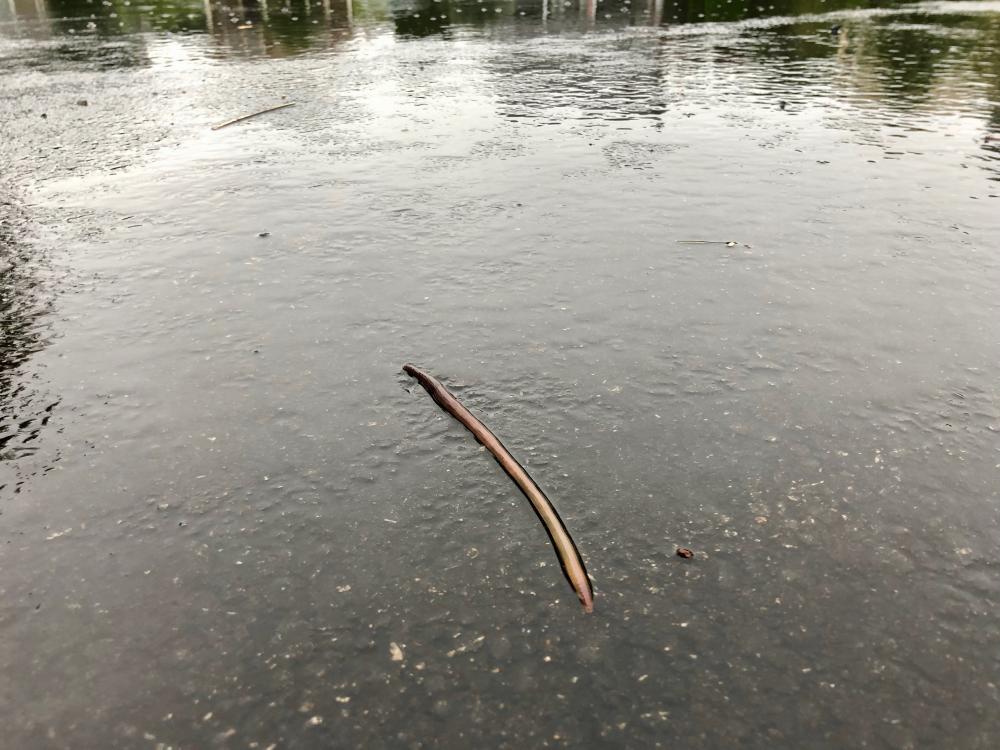 Some time over the weekend I had a dream that it was Wednesday after work and the robot vacuum hadn't done his scheduled cleaning. And then I was crushed and frustrated, defeated and agitated, almost to the brink of tears.
Another substantiated claim that I don't deserve nice things.
It was worse when I was drinking, that train of thought. I'd like to say it surprises me that I still have that thought but it doesn't.
Really though it's not about deserving as much as "can't have nice things." Because I'll put myself in impossible situations. Where I'll never win.
It's a dysfunctional pattern carried from when I was a teenager or something. Which leads into the struggles of a life inherited. From a previous life. More realistically it's probably from my genetics. Family of origin stuff, a television spin off.
Desperately pleading that things would get better. But they won't. They can't. I stay in those situations because I've dug a hole. It's pretty much impossible to get out. I don't know how to do anything else.
And we don't find nice things in holes. They don't have them.
After spending over a decade in a hole it becomes familiar and comfortable. I can distract myself with my imagination, satisfy myself with make-believe. I can put a nice rug here and maybe a lamp over there.
Sometimes I strive and strain to climb out. But it just doesn't work. And then I give up. Yet again. It's easier just to give up, accept that everything's terrible. Because this is just how it's going to be.
Obviously I don't feel spiritual every day. And then I flounder around for a day or two. Maybe a week. Read a spiritual book. Go to a meeting. Hear something that puts me back on track. Points me again in the right direction.
How I feel is not who I am.
God's got a bigger plan. Maybe I'm not supposed to have nice things right now.
Keep the faith, peeps. Let go absolutely.