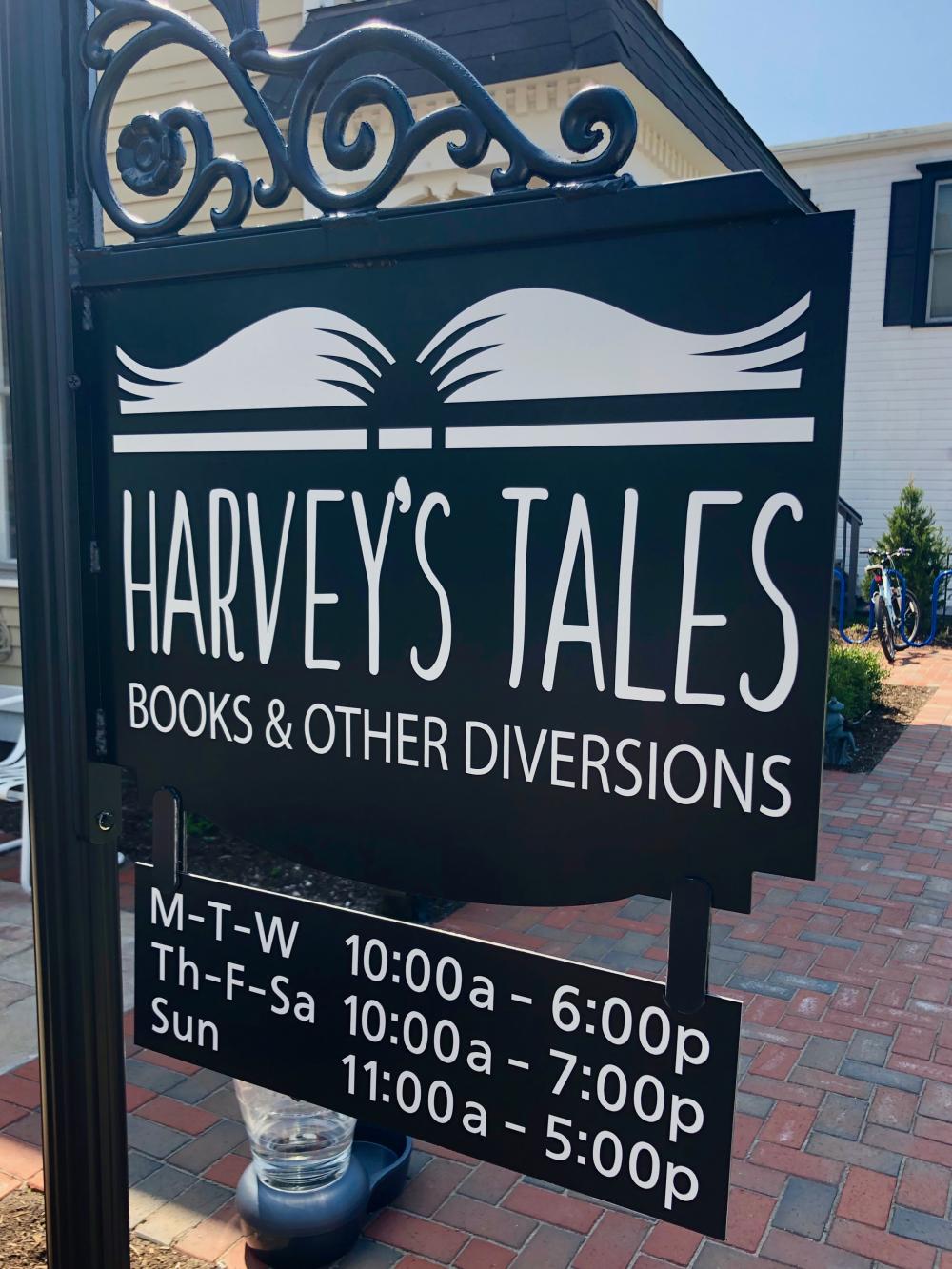 I just dropped off my book at Harvey's Tales to see if they'd be interested in carrying it. They're going to read it and then let me know. By phone. Looks like I'll have to answer it when it rings for the next cuppa weeks.
Cross your fingers. And your toes. Even if they don't put it on their shelves, you should still stop in to peruse. Because support local. They got a coffee bar, too!
216 James Street in Geneva.
#photos #literature #diariesbook #forsale

Get the diaries for 2018 book