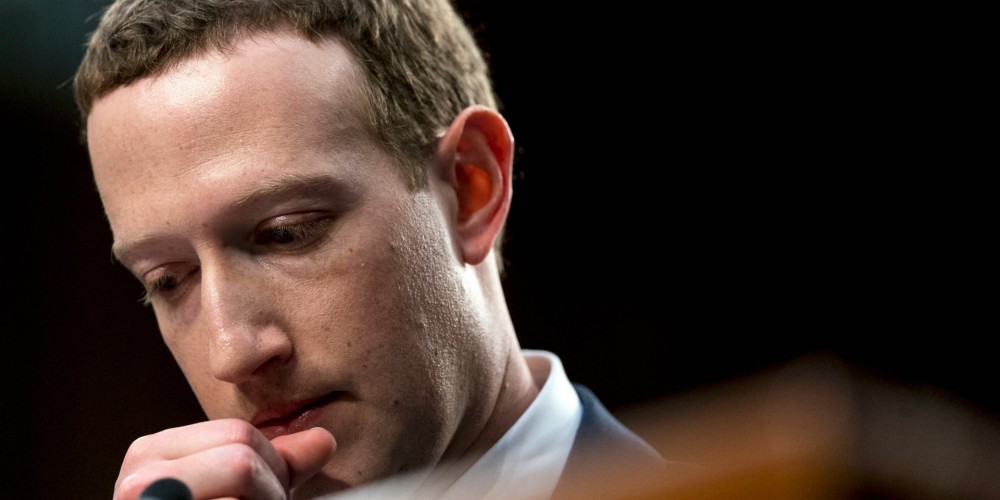 Mark Zuckerberg, CEO of Facebook, which revealed Friday that a hacking attack compromised the personal data of millions of its users. AP Photo/Andrew Harnik

Some 30 million Facebook users were victims of the hacking attack it revealed recently.
That attack exposed the personal information of many users, including their names, phone numbers, birth dates, and more.
That kind of information could be used for identity theft and to compromise users' financial and other accounts, security and privacy experts say.
The exposure of that data can also pose particular and obvious dangers to people who are trying to keep a low profile, such as victims of domestic violence.
Oh good.