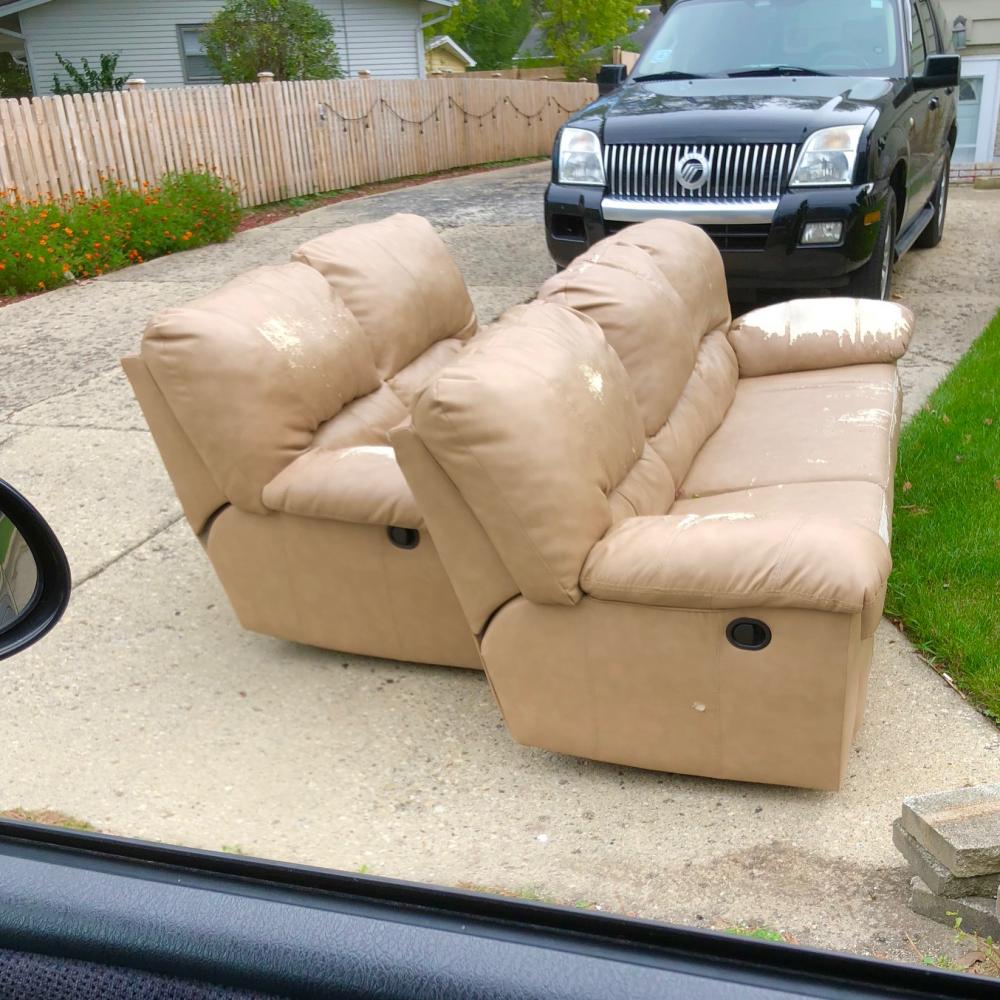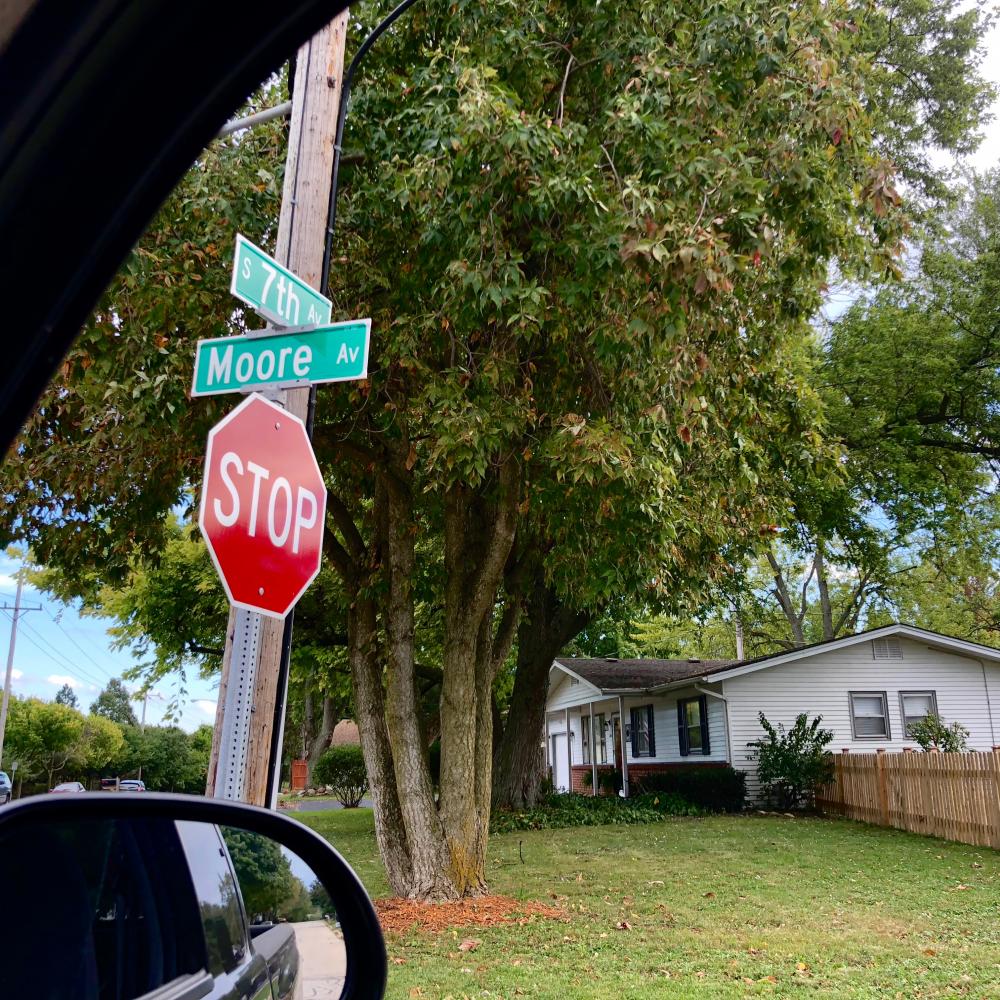 Guys, there's a free couch and matching love seat on the corner of 7th and Moore in Geneva.
It was there yesterday and I wager it'll be there tomorrow. But probably not the day after because it's garbage night here in Geneva on Wednesdays.
Tan isn't my color so I'm sharing this delightful furniture combo with all of you. Sure, they've seen better days but with the desert-camo look you know it's been a trooper.
I can picture Jean-Luc Picard commanding the Enterprise from such a sofa station while behind him, Number One and Geordi are side-by-side on the loveseat. La Forge, cleaning his air filter and Riker batting his longing eyes subtly in Geordi's direction.
Let your imagine run wild, the set is yours for the taking. Make it so.
—
Update: Apparently I don't know what day it is today so keep that in mind if you're scheduling your garbage pickup or you're furniture shopping according to my recommendations.
Update 2: Apparently I don't know what city I'm in either as this corner is in St. Charlies.
In short, everything is terrible.