Audio (MP3): 20170707 - Eagerly seeking a Republican to prepare my 2016 taxes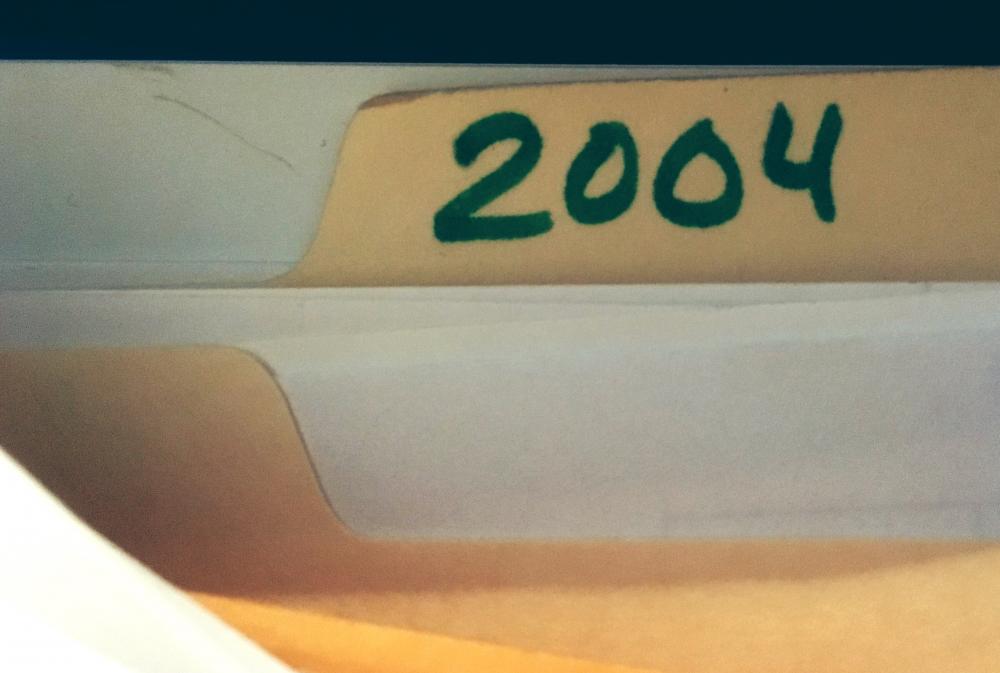 Yes, I still haven't filed my taxes. No, I don't need a condescending accountant attitude. There will be geometry involved. I've working with two 1095 cones and one 1099 sphere. Be aware: those cones have unequal line items and currently do not balance line for line. I'm a man, not a computer. The latter has my 1099 tax data and I'm fairly confident that reported transactions are accurate. You may need to write a calculus formula or two. We shall see.
I have a TI-84 Plus calculator (gold case) that you can use but you may have your own Casio you prefer. Pens and paper will be provided. I have two cats but they won't bother you as they have no political affiliation. I also have a metal ruler. Again, be aware: this can cause serious injury to those who don't heed its blade.
Your party had its founding in business and banking. I'm hoping that will be my saving financial grace. We can channel Reagan and eat jelly beans if you're into that. I would hope you would have a briefcase. A premium, full-grain leather briefcase.
To sum this up: I'm counting on your ruthless, loophole-knowing-jumping, mathematical skills to find the deduction nooks-and-crannys so I'm not left owing the IRS thousands of dollars. Hundreds of dollars is doable. Tens of dollars would be ideal.
Hell, if the government ends up owing me money the TI-84 Plus is yours. I only seriously use it for Tetris anyways. Yes, you may show off my high-score to your friends and claim it as your own.