Guys, I bought a new pair of sandals at DSW in the Commons a couple weeks ago.
I've attached a photo of the tag because that's where the real story is…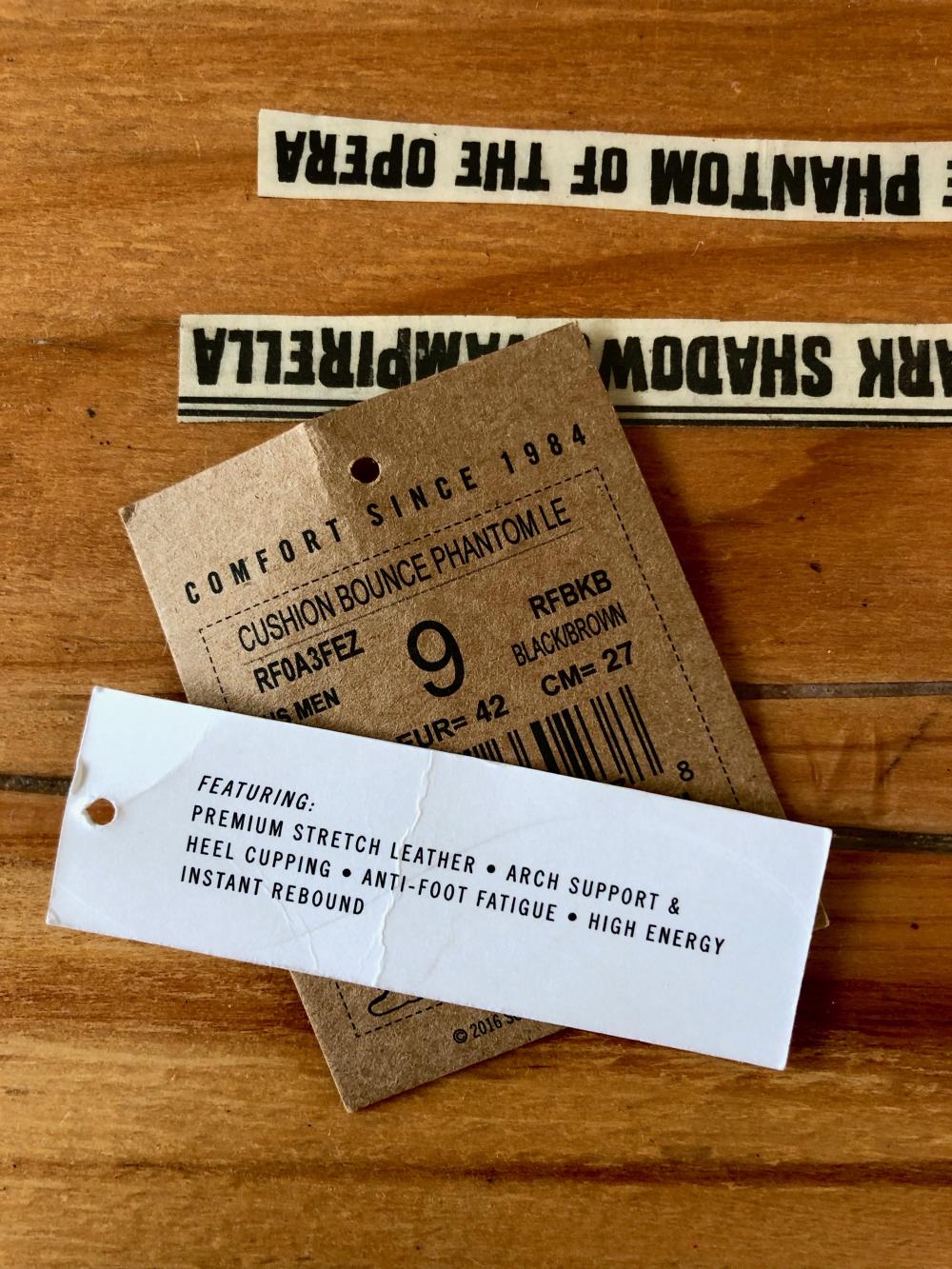 Everything I could've wanted in a sandal (Cushion Bounce Phantom LE) and so much more. The "anti-foot fatigue" is what caught my eye. Because generally I'm tired.
But what really sold me was the "instant rebound." There's a new spring in my step and curl in my hair.
Believe it or not I'm walking on air. I never thought I could feel so free.
Sing it with me… 🎤