Audio (MP3): 20131209 - An Acknowledgement of Wrongdoing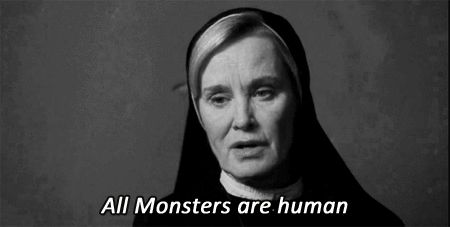 Ben had multiple opportunities to back out of the corner he put himself in – and he still does. It really doesn't take much. At least not in word count. People are just looking for some empathy, for acknowledgement that their feelings were hurt, and that the offender understands and regrets their actions, especially now that they know how offensive it was to people.
This kinda thing has been on my mind lots in the last few months. It's no secret that I'm full of anger and hostility toward someone, mainly because I felt like I deserved at least that honest acknowledgement of wrong doing.
I've come to realize that I'm not going to get it from this person and probably never will, probably never will from most of the people who step on my toes. So…I can learn to live with my sore toes, I can remain hostile, I can demand an apology. I can do any of that to my hearts content.
What I've also come to realize is that I hate those kind of people and I don't want to be one of them. I've redoubled my efforts to make sure I keep my side of the street clean. Fuck everybody else, they can do want they want, hold on to their bad behaviors and rude words. I'll try to keep my moral compass pointed in the right direction.
But that's just me. I'm not saying that I'm better than anybody else, I just want to be able to live with myself and these other humans.