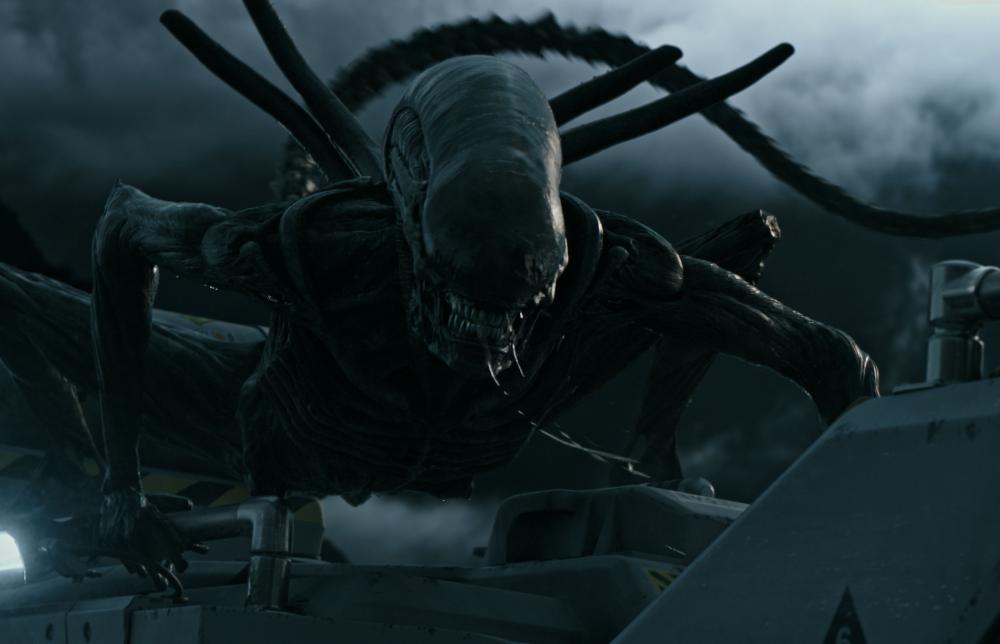 It took Ridley Scott 35 years, but the sci-fi filmmaking legend finally got to make his version of Aliens. All it took to get there was a decades-long dwindling of the series, a kind-of-but-not-exactly reboot in the form of 2012's Prometheus, and a five-year cloud of confusion for series fans. Maybe that was Scott's game plan all along!

At any rate, now we have Alien Covenant, and it's probably as much of a James Cameron-styled film as we may ever get out of Scott. But that makes Covenant sound more accessible than it really is. If you're a longtime series fan and have grown into either an apologist or a hater, you're going to love this sequel's adherence to Alien film lore, its zillions of answers, and its return to terror sequences chock full of gooey, murderous xenomorphs.

If you're just looking for some solid sci-fi, on the other hand, you may find yourself adrift. This movie is only going to work if you at least have a clue about what happened in Prometheus—even though Alien Covenant is a completely different kind of film.
I think most people going will have a clue.